Addressing concerns about diversion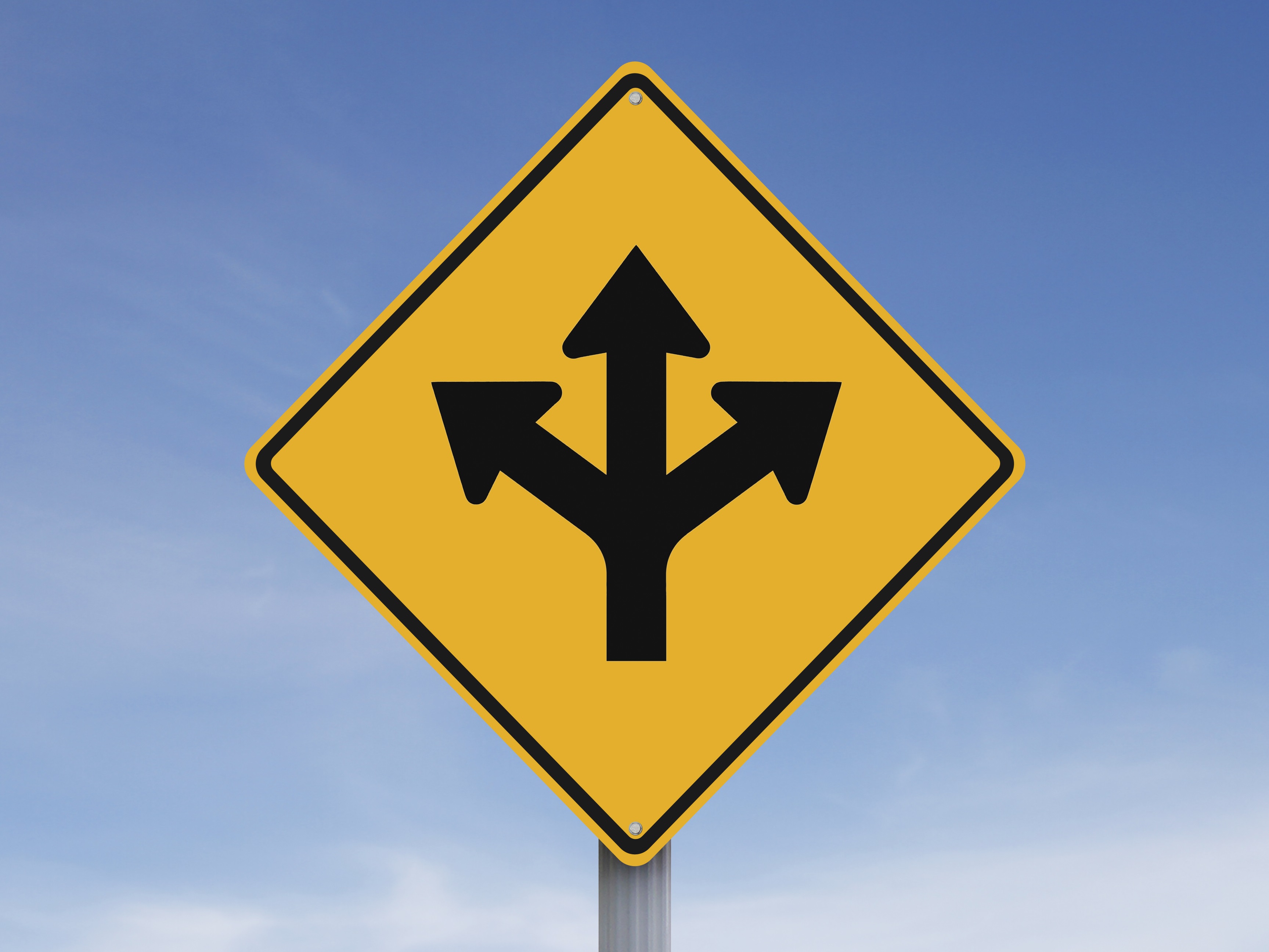 Some treatment agencies and physicians have been reluctant to offer buprenorphine treatment for opioid use disorders because of the medication's risk for diversion, or its risk for being sold "on the street."
In 2015, SAMHSA's Drug Abuse Warning Network reported that emergency room visits involving non-medical use of buprenorphine increased by 51 percent between 2009 and 2011.1
Some reasons for diversion
A review by Lofwall and Walsh2 found patients' reasons for medication diversion while in treatment included peer pressure, wanting to help an addicted friend or family member, and wanting to make money (to pay off a debt or buy preferred opioid for misuse.) The same study identified reasons for misuse as habit, perceived under-dosing, to relieve withdrawal, craving, or treat addiction, to "get high" or to relieve negative states.
This review defines "diversion" as the unauthorized rerouting or misappropriation of prescription to another person, including sharing or selling a prescribed medication, and "misuse" as taking medication in a manner other than prescribed.3
Another review, also by Lofwall and Havens, found that the strongest predictor of buprenorphine diversion was attempting but failing to access buprenorphine treatment. Based on this finding, the authors concluded that "improving, rather than limiting access to good quality affordable buprenorphine treatment may be an effective public health strategy to mitigate buprenorphine abuse."4
See related section, Implementing diversion prevention procedures.
---
1Crane, E.H. (2015). The CBHSQ Report: Emergency Department Visits Involving Narcotic Pain Relievers. Rockville, MD: Substance Abuse and Mental Health Services Administration, Center for Behavioral Health Statistics and Quality.
2 Lofwall, M. R., & Walsh, S. L. (2013). A review of buprenorphine diversion and misuse: the current evidence base and experiences from around the world. Journal of addiction medicine, 8(5), 315-326
4 Lofwall, M. R., & Havens, J. R. (2012). Inability to access buprenorphine treatment as a risk factor for using diverted buprenorphine. Drug and alcohol dependence, 126(3), 379-383.